Why Does Ohio Need a Stamp?
Much is changing about the way Ohio's wildlife conservation, restoration and enhancement efforts are supported. Did you know that no taxpayer dollars are used to fund wildlife diversity projects in Ohio?
One source is the dedicated funds voluntarily contributed to the state tax check off, and revenues received from sales of the bald eagle and cardinal license plates. These funds are vital to wildlife conservation, but they are not enough.
In fact, it's been Ohio's hunters and anglers who have shouldered most of the responsibility for conservation projects. Through the purchase of licenses and permits, these outdoorsmen and women have funded the restoration of the bald eagle and river otter, as well as the acquisition of critical habitats, and development of educational materials. Those funds also provide required matching dollars for federal grants.
The competition for those dollars is growing and there simply isn't enough funding to meet all of the needs for Ohio's wildlife.
Your commitment is an opportunity to take an active role in ensuring the future of our amazing wildlife and the habitat it calls home. It shows you support:
Habitat restoration, land purchases and conservation easements.
Maintaining freshwater fisheries.
Keeping common species common.
Endangered & threatened native species.
Educational products for students and wildlife enthusiasts.
Wildlife and habitat research projects.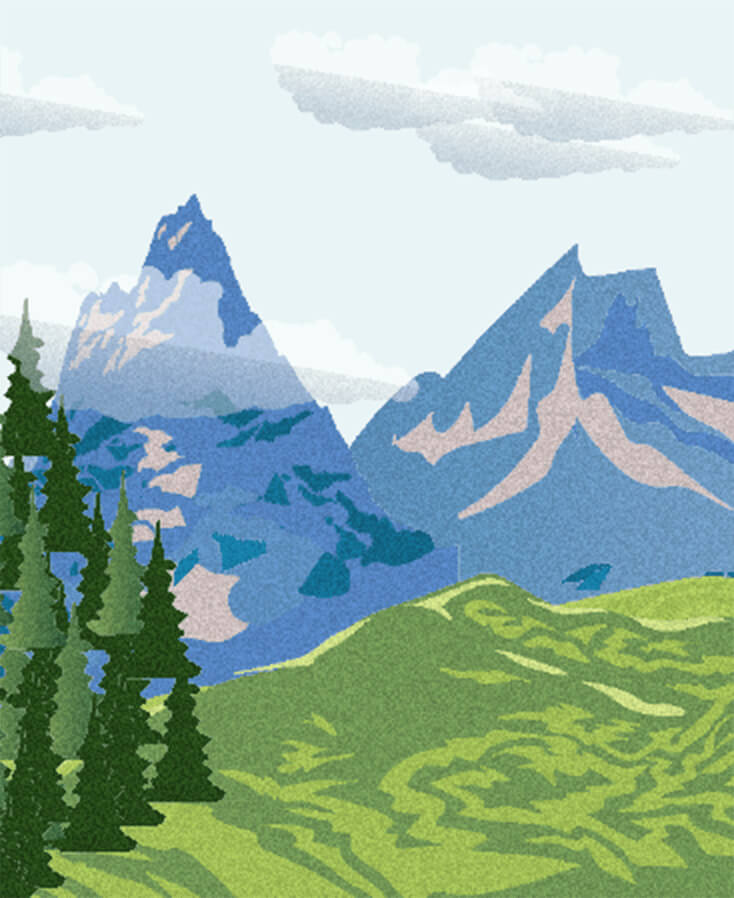 Each year the animal species on the stamp will change, highlighting the diversity of Ohio's wildlife. A photo contest will be held to determine the featured image.
Buying the stamp is easy because you can buy it online or by mail.
The stamp will be mailed to you in an attractive envelope that is numbered and includes the date of issue. A window cling with the program's logo will be included so that you can proudly display your commitment to the future of Ohio's wildlife.
Personalize, print and frame a certificate that announces your contribution to wildlife conservation.
The Annual Ohio Wildlife Legacy Stamp photo contest challenges you to come up with the winning photo of a salamander native to the State of Ohio.
Contest Details
Open to Ohio residents, ages 18 years and older.
You may enter photos for Web and magazine recognition.
Photos will be accepted between August 1 and August 20.
Each photo must be accompanied by two entry forms.
How to Enter
Complete two entry forms and submit with your photo entry in accordance with the instructions.
All salamander photos must be color prints.
Entries can be 8×10 or 8×12 in size.
Entries can be either in horizontal or vertical format.
There is no limit to the number of submissions.